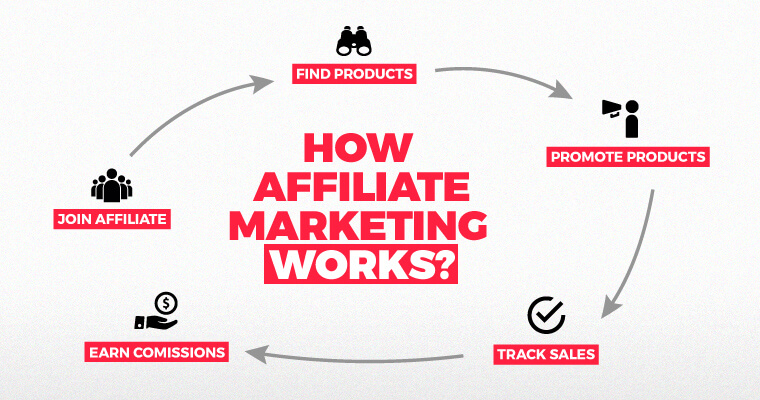 One of the biggest contributions and dreams of myCart Online Shop, a company registered at the Registrar General Department of Ghana, is economic empowerment. The company, besides offering direct employment to hundreds of young Ghanaians, has also created an opportunity for vendors and traders in all sorts of products to sell and earn income. And there is more – myCartgh also empowers bloggers and owners of websites as well as Social Media enthusiasts to easily earn money whilst doing what they enjoy doing.
How many Facebook updates have you made in the last couple of days or months? What if someone told you that you could get paid every time you post, would you believe it?
So what is the myCartgh Affiliate Programme?
myCartgh affiliation program is where individuals and companies advertise for myCartgh using unique tracking links that they place on their websites, social media, blogs, etc. When they successfully get someone to make a purchase, we pay them commission. In summary, the myCartgh Affiliate Program pays affiliates for referring sales to myCart by creating and sharing a generated link with your audience. If a purchase is made to the advertised product or category or any other product you earn a commission. Commission ranges from 1 to 5 percent, dependent on which category of goods an affiliate chooses to promote.
Ques: Who is eligible to take part in the programme?
Eligibility is open to all (especially owners of blogs & website, as well as social media enthusiasts). You do not need to have any technical knowledge to become an affiliate
Ques: Why join the Affiliate Programme?
The online social world has become a way of life, everyone is on Facebook, Twitter, Pinterest and Instagram, name them. There is always an exciting story, a trending topic and while at it, there is nothing more motivating than getting paid for it.
Your success with the program will be tied to your brand, the more you present products to your audience, the more they learn to rely on you and while slowly carving yourself a position as a consultant in a particular product category you make more money.
For bloggers who do reviews for different products attaching a 'Buy Now' icon with your Sub-ID at the end of the review will go a long way in increasing your income.

Ques: How does one take part in the programme?
All you need is a Smartphone or device with an internet connection and a social media platform or website/blog to take part.
Simply click here
Register and create an account.
Apply to be an affiliate
Click on Creatives on the affiliate dashboard.
Generate a link, share with your audience and start earning today.
Ques: How does one make money after signing up?
Links generated to a product or category have cookies embedded in them. So far as the customer makes a purchase off a link generated to a product or category, you are allocated a commission. One can track one's performance through detailed reports. And you get paid every month.