See your business hit a boom by selling with us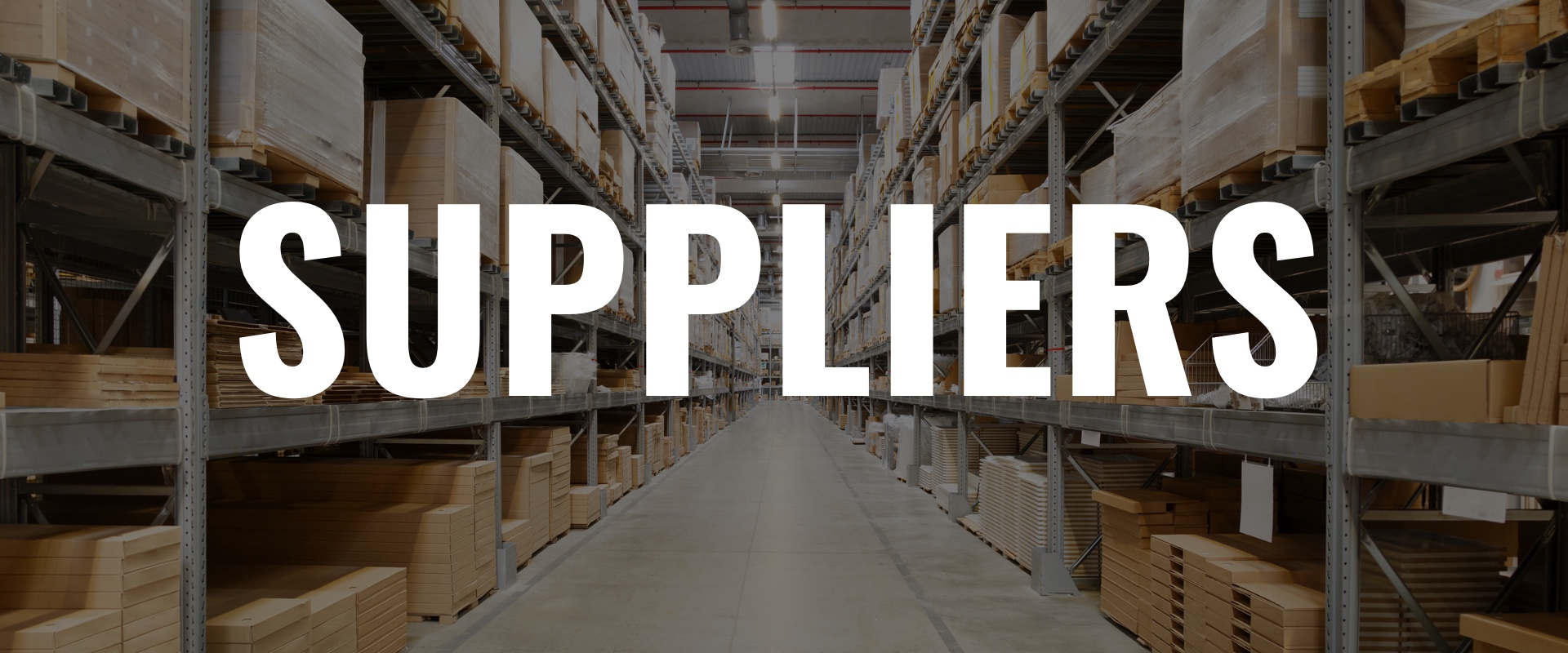 Enjoy all the numerous benefits of being a vendor such unlimited product uploads, free social media promotion, 24/7 customer support and many more.
However, we charge the following rates after your product is successfully sold. This is only for the maintenance of our website. Enjoy your business!
myCartgh Commission Rate 2020
GHc1.00 to GHc100.00……………………..10%
GHc101.00 to GHc1,000.00……………….…5%
GHc1,001.00 to GHc10,000.00……………3%
All Rights Reserved, © myCartgh.com 2020
Be a Global Supplier